Blending Style and Versatility, the 2020 Hyundai Kona is an Excellent Small Crossover Option
It can be tricky finding the right fit in a vehicle you'll use on a daily basis, driving around Alexandria, Fairfax and throughout northern Virginia. Sometimes you want a balance of efficiency and utility, but that can often be an elusive model. That's until you check out the new 2020 Hyundai Kona, which offers a dynamic setup with a couple different engine options, lots of technology and a cool style to boot. Find the new 2020 Kona by visiting our Manassas, VA Hyundai dealership today, and we'll gladly take you for a quick test drive.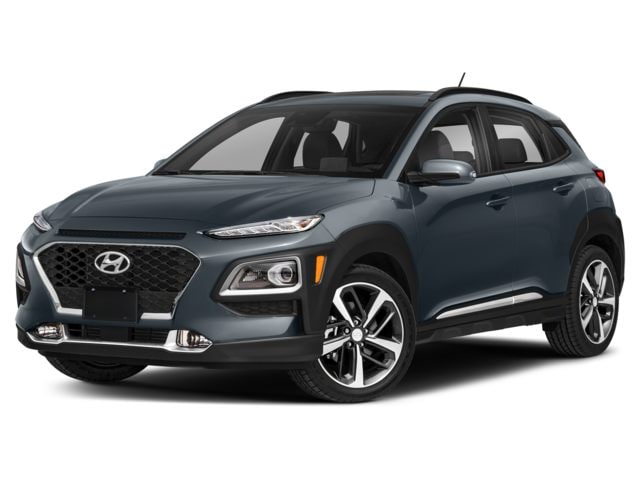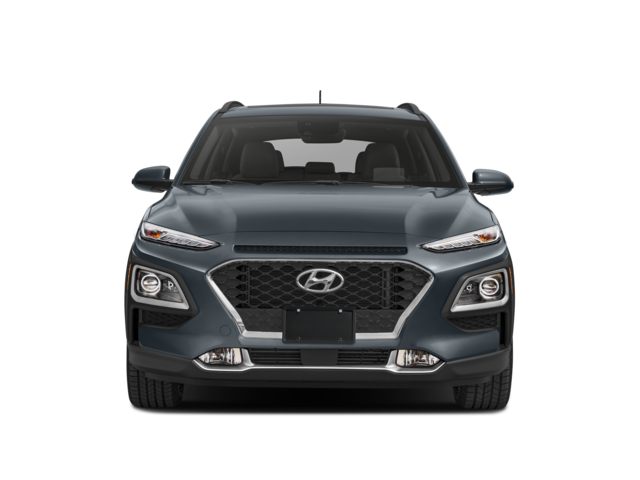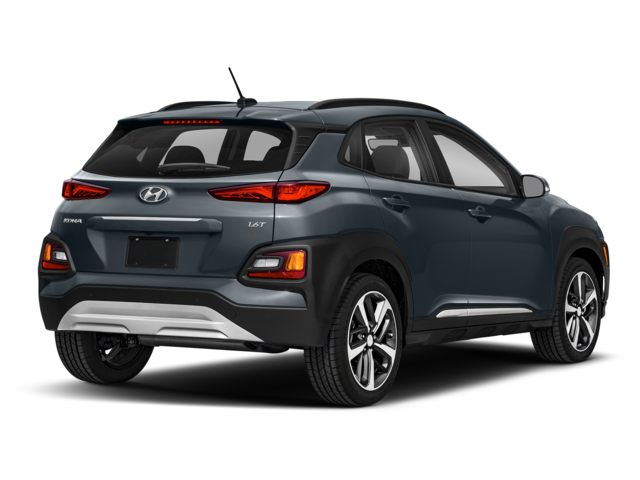 What's New for 2020?
The major updates for the 2020 Kona over the past version makes it more affordable and easier for you to add premium technology and amenities at lower and mid-grade trim levels. Other than the reshuffling of trim level options and features, nothing much changes for an exciting compact crossover that's fun to drive all over Centerville, Woodbridge and beyond.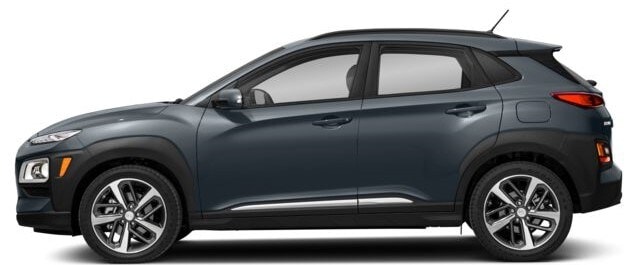 Performance and Capabilities
A couple efficient engine options make the Kona the kind of small crossover you'll want for your daily commutes here in Manassas or over in Fairfax and Alexandria. The starting 2.0-liter four-cylinder earns you up to 33 mpg on the highway, while we recommend the available turbocharged 1.6-liter four still earns 32 highway mpg, while giving you a 175-horsepower output that leads to an extremely fun driving experience.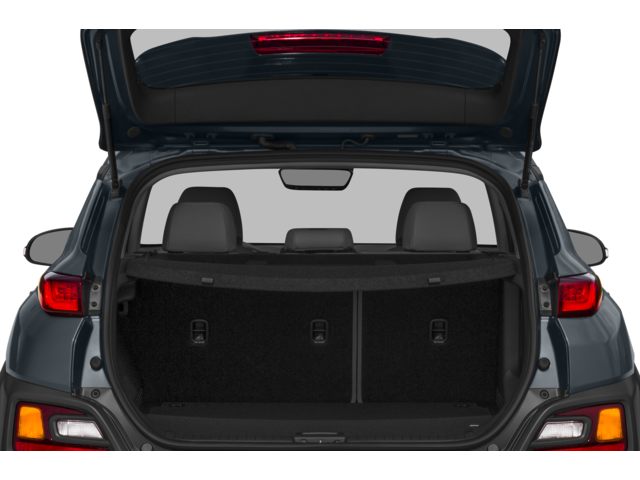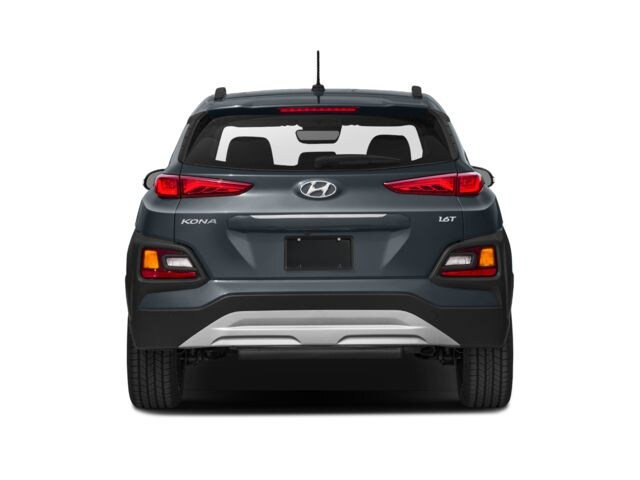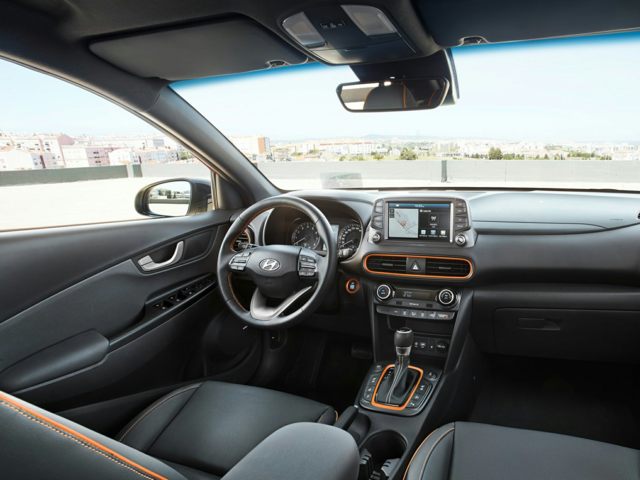 Safety and Technology
With a full suite of standard infotainment features, as well as standard automatic emergency braking and lane-departure warning, the new 2020 Hyundai Kona is a well-equipped and feature-filled car that's ready for all your commuting and adventures, close to home or far beyond the Manassas area. Let us know what kinds of amenities you want in your Kona, and we'll match you up with the best setup for your needs and tastes. Hurry on over to Brown's Manassas Hyundai right now to see if the new 2020 Kona is the kind of versatile and stylish crossover for your travels.