While you're staying at home, it's worth checking in with our Manassas, VA Hyundai dealership to see how you can shop online and have a new car delivered to where you live. And if you're searching for an upgrade, you'll do well considering a pair of our new models that made their way on Autotrader's list of the Best New Cars for 2020. With the new Hyundai Palisade, you'll have a spacious, luxurious SUV that's ready for all your family travels around Manassas and northern Virginia.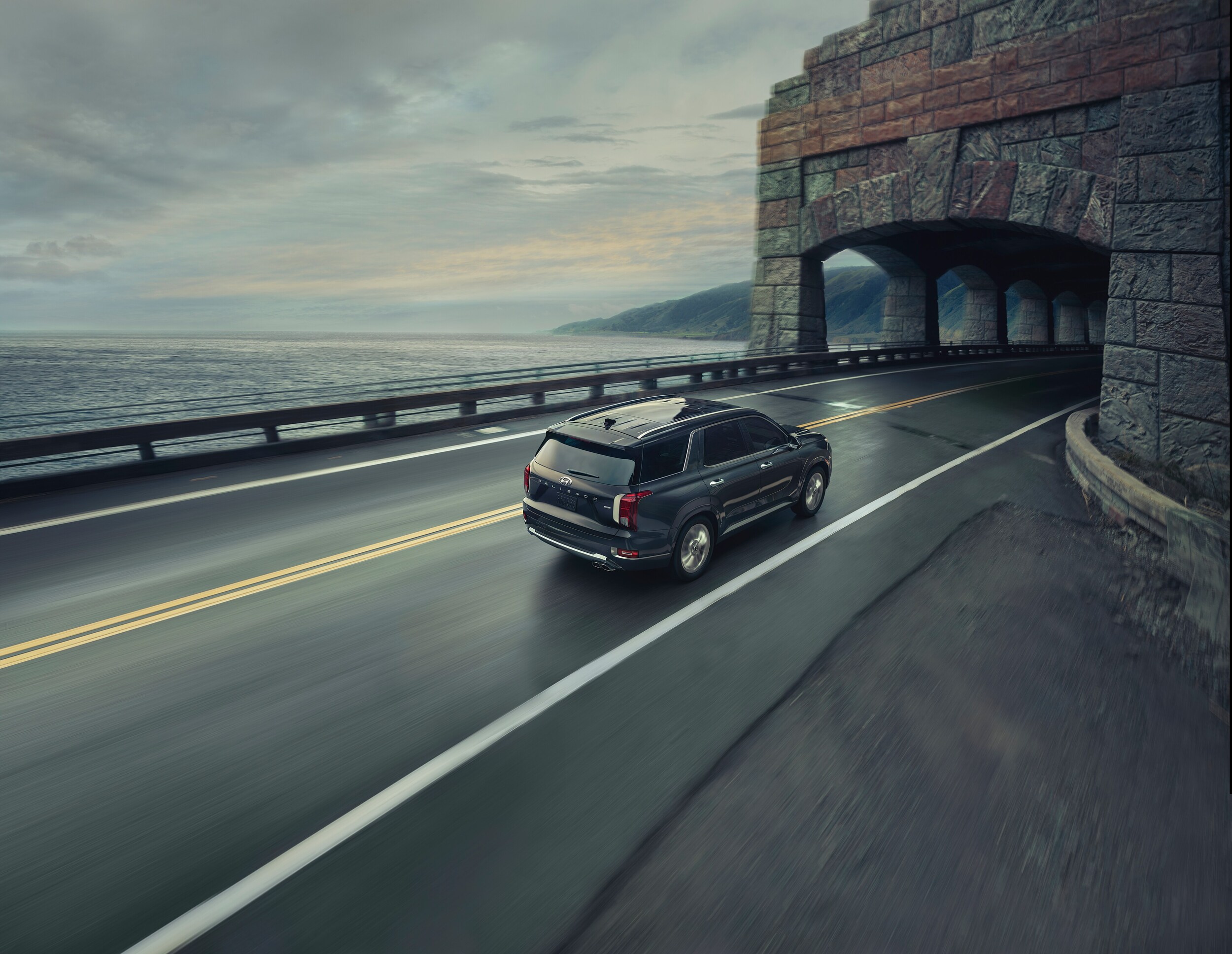 Joining the new Palisade in earning one of the top forms of recognition in the auto industry is the new Hyundai Sonata, a thrilling sedan that features a gorgeously unique design and is tons of fun to drive. With a roomy interior, premium styling and high-end tech, especially with some unique features in the higher trims, the Sonata is praised by Autotrader as one of the leaders in its sedan class.
For the SUV class, the Palisade earns high marks for blending useful and spacious cabin room, capable driving dynamics and technology that's suited for the whole family. Though our Hyundai lineup doesn't immediately call to a sense of luxury, the Palisade goes above and beyond its pricing structure to deliver a truly premium SUV that's stylish and full of tech features you won't find in competing family vehicles. If you're looking to find one of these amazing new Hyundai models, learn how you can safely shop from the comfort of your home. We can arrange bringing you a Palisade or Sonata to your home so you can take a test drive, and we'll be happy to guide you through the rest of the process.
Learn more about the award-winning new Palisade and Sonata by getting in touch with Brown's Manassas Hyundai today.