To make sure your car performs at its best this winter, be sure to stop by our Manassas service center near Fairfax and Alexandria for your winter auto service. We can take care of a variety of auto services to prepare your car for winter driving, so you can have a safe and comfortable drive this season.
There are a number of services your car need to perform at its best this winter. These are a few things you should focus on:
Battery: Cold weather can drain your battery, so it's important to make sure its functioning at its best before the weather gets colder. Now is a great time to replace your old battery with a new one.
Oil: Since cold temperatures can affect oil life, it's a good idea to have an oil change before winter starts, ensuring that your engine can run properly.
Tires: Whether you're getting snow tires or a new set of all-season tires, be sure to have them installed before the first snow so you can stay prepared.
At our service center, we can take care of your winter service needs. Be sure to make an appointment before the weather gets colder, so you can make sure your car is running well before questionable weather.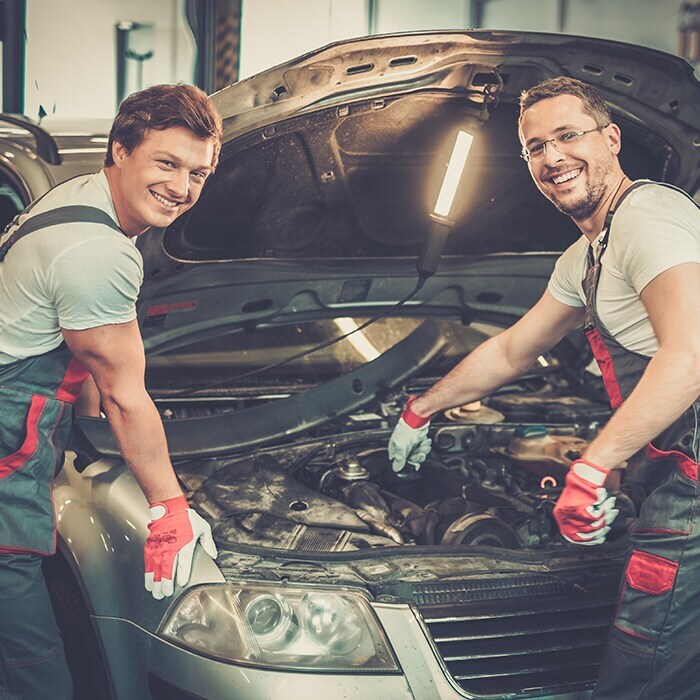 ​
When you're ready to take care of your winter auto services, be sure to schedule your service at our Manassas, VA dealership serving the Centreville and Woodbridge areas. We will gladly take care of all your maintenance and repair needs so you can enjoy a save drive this winter.