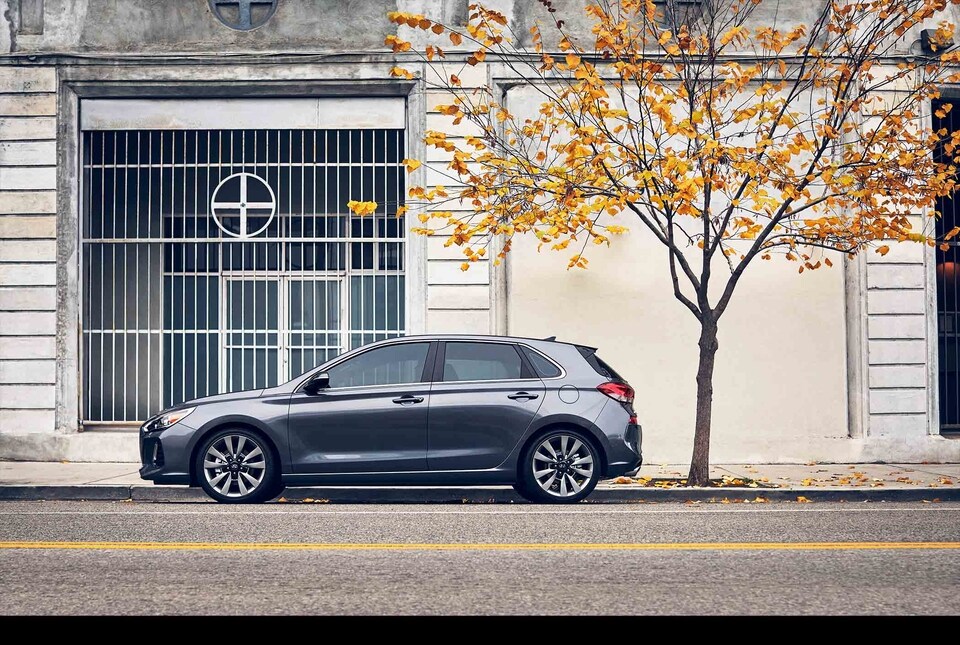 Winterize Your Hyundai Vehicle or Treat it to a Winter Service Checkup with Brown's Manassas Hyundai
With winter conditions firmly upon us and taking a toll on both our psyche and our vehicle's well-being, Brown's Manassas Hyundai has a couple winterizing tips to help you and your vehicle succeed at handling the conditions and lower temps that can wreak havoc on ourselves and our vehicles.
Monitoring your vehicle's fluid and fuel levels, and keeping them topped-off whenever possible is a terrific way to prevent engine sludge from building up, and keeps your vehicle running at peak efficiency even in less than optimal conditions. In addition to keeping snow brushes and ice scrapers in your car, extra blankets and warm clothing can make excellent additions to a winter-preparedness kit, in case you have to spend extended periods of time in your car in wintery conditions. Winter wiper blades, and snow tires can also make a big difference in how well your vehicle responds to dangerous conditions and the frustrating wintery months.
In addition to these "home-cooking" tips for your vehicle, a winter service checkup at Brown's Manassas Hyundai can help ensure your Hyundai vehicle is ready for the cold and snowy conditions. Make an appointment with Brown's Manassas Hyundai Service Center today to treat both you, and your vehicle to an easier winter!